5 Must-Have Qualities of Courier Companies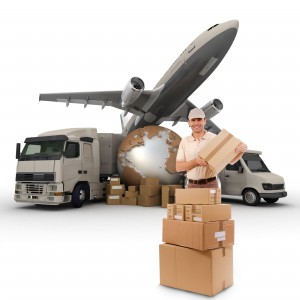 Looking for international courier companies that hit the mark? Here are a few must-have qualities you should look for before you hire one:
Speed
You want couriers that can send those time-sensitive files as soon as possible. If time is of the essence, a delivery company that can offer fast and speedy service can make all the difference for you and your clients.
Reliability
However, speed is nothing if you can't count on your courier to be there whenever you need it. Out of the many international courier companies out there, it's best to choose one that trains employees to be reliable and careful. That means they won't take risks with the packages, they'll know all the alternative routes to get to point A to B faster and they know what documents or requirements are needed so they can provide you with tips and advice on what types of documentation you'll need to prepare before you send over those packages for delivery.
Accuracy
Couriers must employ staff members who are trained to be conscientious enough to accurately record their pickup and delivery times. They must also get the signature of the person who signs for the package and make sure it's legible, says eHow.
Communication
There's nothing as stressful and confounding as a courier service that's hard to communicate with. If the courier doesn't answer your messages or calls, or sends late replies, you don't have to suffer through this kind of treatment for long. Look for a new courier company to handle your delivery needs in the future, one that's easy to communicate with.
End to end support
It's always better to hire a courier service that can provide you with end to end support. Find a company that has enough resources to pull this off. It will help to significantly reduce or eliminate any of possible problems and hassles ahead.