Bharti Airtel Plans to Invest INR 5000 Crore More on 4G, Fiber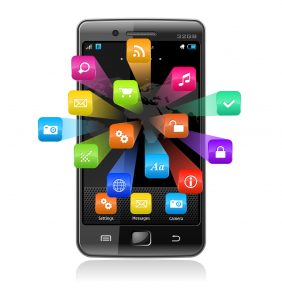 In the upcoming years, Bharti Airtel is planning to shut down its 3G data services completely. The reason for this move is to completely focus on 4G high speed data services and direct the flow of investment in that area. The largest telecom operator has now stopped making any further investment towards 3G services.
Development of 4G spectrum
Airtel which is led by Sunil Mittal plans to regenerate spectrum which is used in 3G currently in 2100 MHz band to offer 4G services. As a means to strengthen its foothold of 4G network in India and also to face Reliance Jio, Airtel increased its FY18 capex guidance by INR 5000 to INR 25,000 crore. This capex will be used to increase fiber footprint and not just to enhance radio coverage.
Official Comments by Gopal Vittal
The MD and CEO of Bharti Airtel's India and South Asia region, Gopal Vittal mentioned in one of the statements that the operator is spending almost nothing on 3G. "Our view is in next 3-4 years we are likely to see the 3G network actually shut down faster than 2G network because there is still 50 percent of the phone being shipped out in India that are feature phones" added Vittal. He further stated that Airtel has the second carrier of 3G which has the potential to offer incremental capacity on 3G. According to Vittal, the company will need to have radio units for 4G spectrum. Capex, as per his statement, is required to deliver better customer experience, especially when the company is witnessing a massive growth in data throughput and demand.
Bharti Airtel has deployed advanced 3G gear to support 4G services. However, the company stated that the previously deployed 3G equipment will need to be replaced to support 4G. The transition as per a company executive, will depend on how quickly VoLTE picks up for voice service.
If your Airtel mobile recharge is over, it's time to top up with the fastest and safest option online. Simply visit JustRechargeIt.com from your mobile phone browser and register. Sign in and check out the latest Airtel recharge plans from which you can select the best one right away. Recharge DTH and Data cards as well and store numbers for easy recharging at any time. Download and install the freely available JRI app and also store money in JRI card wallet to top up quickly. Repeat-A-Reharge and Schedule-A-Recharge are other smart functions to help you top up without hassles.