Dish TV Attempts to Merge with Videocon D2H by October 2017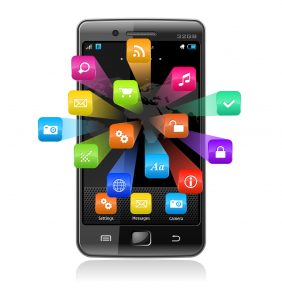 A division of Zee Entertainment Enterprises, Dish TV is in preparation to merge with Videocon Group's DTH company Videocon D2H by October this year. The company is planning to complete the merger after getting the necessary regulatory approvals.
Dish TV – Videocon D2H Merger
The entity formed after the Dish TV and Videocon D2H merger is expected to have a subscriber base of 27.2 million and to become the largest DTH service provider in the country. It is projected that in the merged entity, Dish TV will have a 55.4% stake and Videocon D2H will hold the remaining shares.
The CEO of Dish TV, Arun Kapoor told in one of the reports that the television operator is yet to receive approvals from Competition Commission of India, National Company Law Tribunal, Stock exchanges and other regulatory bodies. "The merger is expected to be completed by October this year after getting clearances" stated Kapoor.
About Dish TV
Dish TV is the largest Direct to Home (DTH) television operator in India. The company deploys MPEG4 DVB S2 and MPEG 2 digital compression technology.
In a few simple steps Dish TV recharge can be done right from home. Skipping all due date hassles, one can be anywhere and recharge his/her Dish TV connection by logging in at JRI (JustRechargeIt.com), an online recharge portal where mobile, DTH and data card top up service is available 24×7. One can store the recharge numbers and do a one click top up by simple selecting the number and hitting the recharge button. The JRI app is a smart app that comes with easy to recharge functions and the JRI card is a secure wallet in the cloud. Schedule-A-Recharge and Repeat-A-Recharge are other attractive functions that can be used by JRI users.